The perfect beach read is in the eye of the beholder. For some, fantasy can be found closer home, in whirlwind romances and compelling character studies. For others, getting lost in a faraway fantasy world or suspenseful thriller appeals, and reduces the risk of dozing off. Scroll down to see what tickles your fancy.
For a Laugh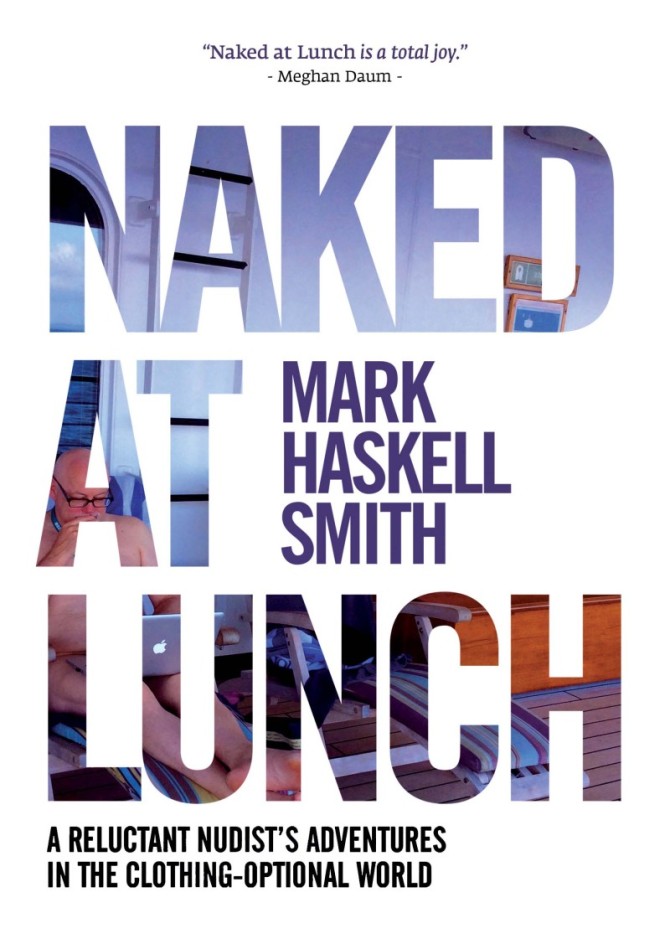 Naked at Lunch by Mark Haskell Smith
Being at a beach in the summer can feel weirdly like hanging out with a bunch of strangers in our underwear. Haskell Smith's does it absolute makes us feel more comfortable in our skin. In his funny, his investigative stint as a social nudist, he put dry humor, balance reporting, historical context and hilarious anecdotes. He overhears swingers having a casual orgy in Cap d'Agde, a bustling French nudist resort; he goes for hike with a whole troop of naked people in the European Alps; he sees a man with a penis pump waving his erect member in California. Haskell Smith's enthusiasm is communicable and it'll make you appreciate the cool breeze on your mostly unclothed beach body more than ever!
For a Reprieve from Your Family Drama
The Rocks by Peter Nichols
Begin with secret- what happened in 1948 that caused two honeymooners to end all communication for more than 60 years? That's what you'll want to figure it out. Set on the gorgeous Spanish island of Mallorca, the story begins in 2005 and moves backward towards the inciting incident. The Rock is a sensual treasure, a love story and thanks to Nichols' expert storytelling, you'll be captive by his characters all while feelings as if you're step away from the Mediterranean.
For You and Your Best Friend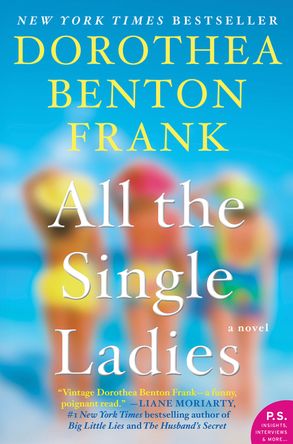 All the Single Ladies by Dorothea Benton Frank
Highly recommended for anyone who is lucky enough to have a strong group of girlfriends will relate to this fun beach book! When Lisa St. Clair's favorite patient Kathy loses her battle with cancer, she forges a strong bond between the other two women who are always at her side. As they begin to settle Kathy's affairs, the three women embark on their own journey to secure their futures.
For Your Mind
The Monk Who Sold His Ferrari by Robin S. Sharma
A story of Julian Mantle, a lawyer forces to confront the spiritual crisis of his out-of-balance life. On a life-changing odyssey to an ancient culture, he discovers powerful, wise and practical lessons. This inspiring book tale provides a step-by-step approach to living with greater courage, balance, abundance, and joy.
Those are books I highly recommend to enjoy a juicy beach read. So kick back, put your feet up and get a lost in another world. Whether you're planning on taking a beach break or just want to unwind with a cheerful read. What better time to lounge on a breezy beach with breezy book? Enjoy!